We help industrial and B2B companies
attract more business opportunities through the Internet
Our methodology is supported by 215 industrial and B2B companies that have trusted us to help their sales departments attract new business opportunities through the development of successful digital business strategies.
WORK
METHODOLOGY
We start projects with a strategic analysis (Phase 1) that defines the project indicators (Phase 2) and the tools to be used at the operational level (Phase 3), so that they always meet the needs of the business and the sales team.
Project scalability (Phase 4) comes from the introduction of new technological (Marketing Automation) and business variables (new markets, sectors, and goals).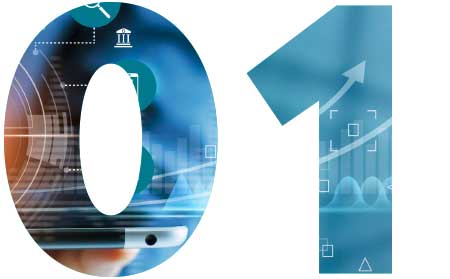 Market research and digital sales plan
Digital-potential market analysis
Buyer persona selection
Customer journey selection
Digital sales plan design (sub-channels and impact messages)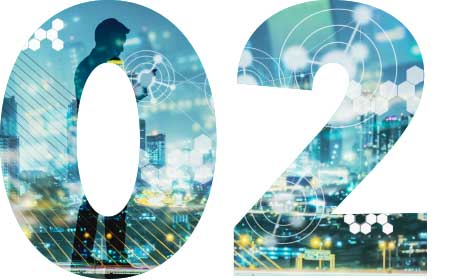 Setup of digital tools and measurement systems
Conceptualisation of the necessary technology
Design
Development
Implementation of measurement systems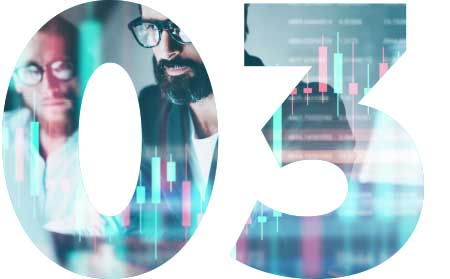 Activation of digital tools + Results
Action plan deployment
Refocus
Reporting
Results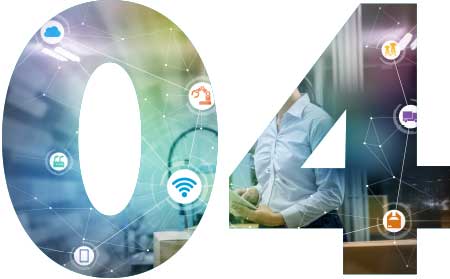 Marketing Automation


EXAMPLE OF A

REPORT
STARTING POINT
A company contacts us after carrying out several failed digital projects, without any impact on their bottom line. After understanding our value proposal, they choose our services to develop commercial opportunities for a new line of business, which they expect to be the main source of income for the company in the mid-term.
GENERATED BUSINESS POTENTIAL: OPEN OPPORTUNITIES

Managed and pending management contacts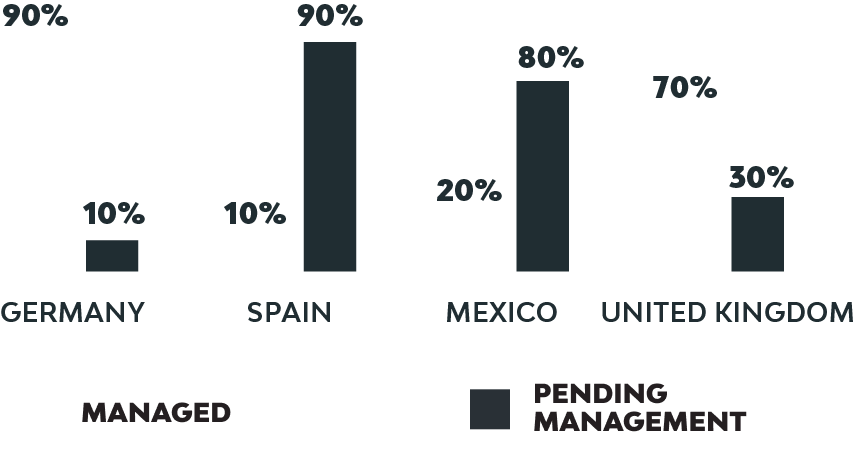 PROJECT OBJECTIVES
Attracting new business opportunities
Defining the methodology and workflows between marketing and sales
Measuring and tracing investments and return
Branding and brand name recognition
TARGET AUDIENCE
End Users, OEMs, and Engineering
Project length
8 months
Geographical scope
Spain, Mexico, Germany, and the United Kingdom
CONTACTS OBTAINED BY TOOL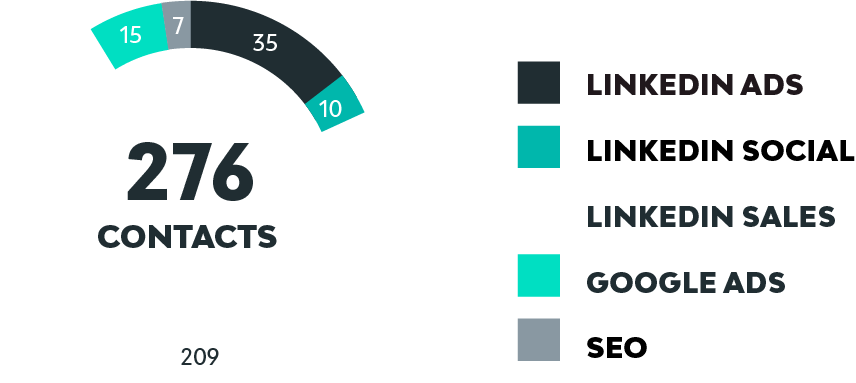 A JOB WELL DONE TRANSLATES IN
PROFIT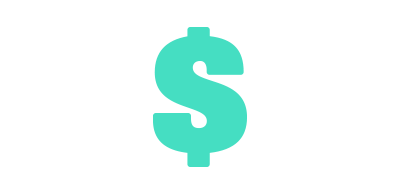 Development of a new profitable and efficient commercial channel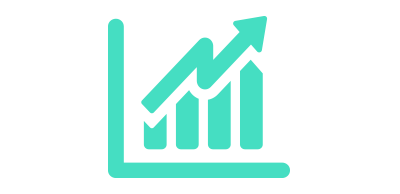 Optimisation of the investment in digital marketing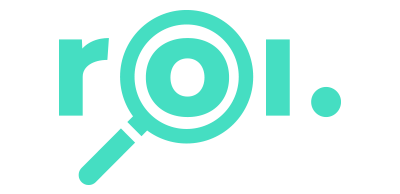 Measurement of the return of investment in digital marketing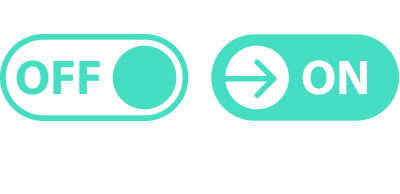 Alignment of the online and offline business strategy

THIS IS WHAT WE HAVE ACHIEVED

FOR OUR CLIENTS

AVERAGE INCREASE IN TURNOVER IN 2021
project
scalability
Project scalability (Phase 4) comes from the introduction of new technological (Marketing Automation) and business variables (new markets, sectors, and goals).
pilot project
Special and high-impact digital sales action.
complete project
Integration of the digital channel in the daily processes of the sales department.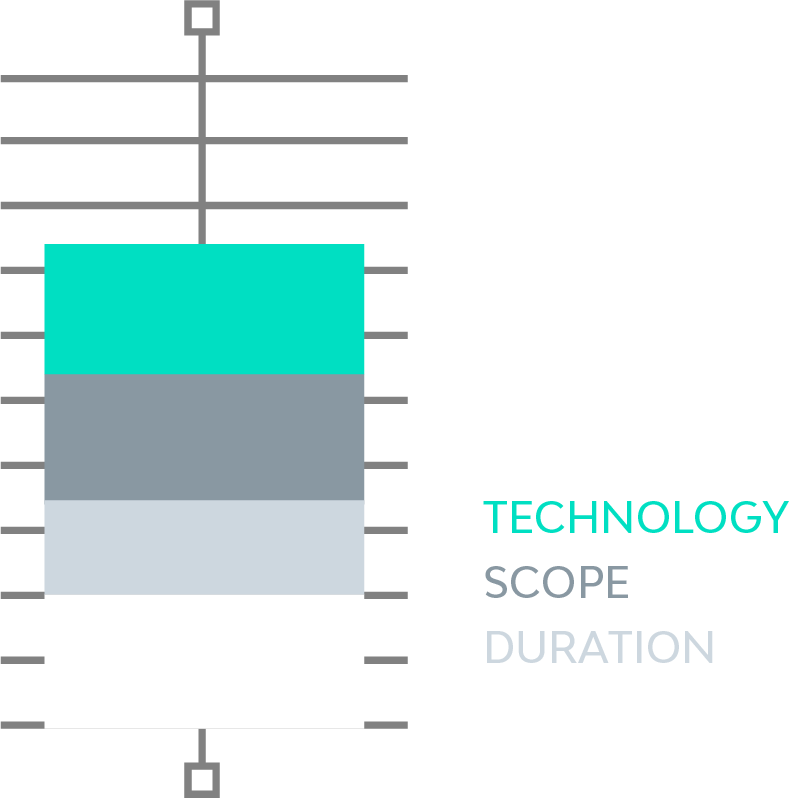 Marketing Automation
Professionalisation of the digital-sales actions through the incorporation of technology.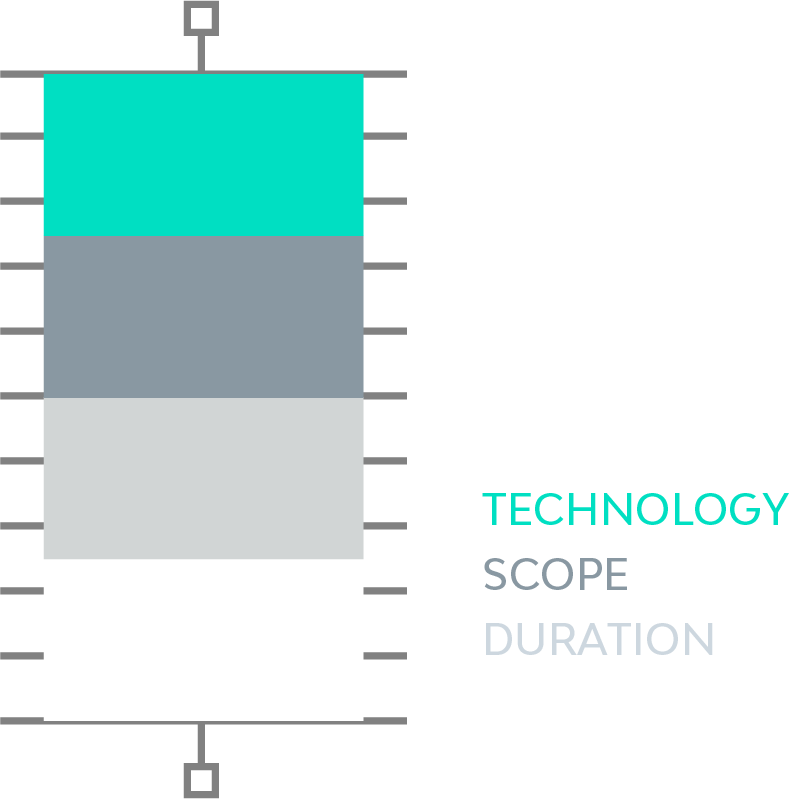 It wasn't until the business opportunities became tangible that I started believing in the project. Weroi has demonstrated professionalism and constant adaptability.
Igone Pérez
Marketing Manager

'Client participation is key to the development of this type of projects. Without proper lead management, it is impossible to materialise offers and sales'
Javier Martínez
CEO
'We got results from the very first moment. Their closeness is key for those who are not used to having digital tools incorporated in sales processes'
Elena Fernández
MANAGER
WE DEVELOP CUSTOMISED PROJECTS,

TELL US ABOUT YOUR GOALS
Support your Sales & Marketing team with any other requirements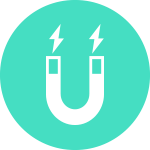 ATTRACT
more business opportunities through the internet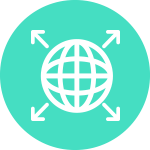 REACH
new international markets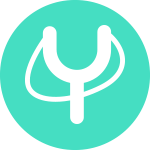 LAUNCH
new products and services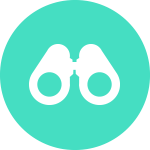 EXPLORE
new target sectors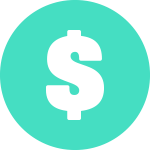 PROFIT
from attending trade fairs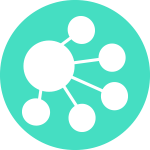 DIVERSIFY
your business towards new markets and sectors
At Weroi
there are no unanswered questions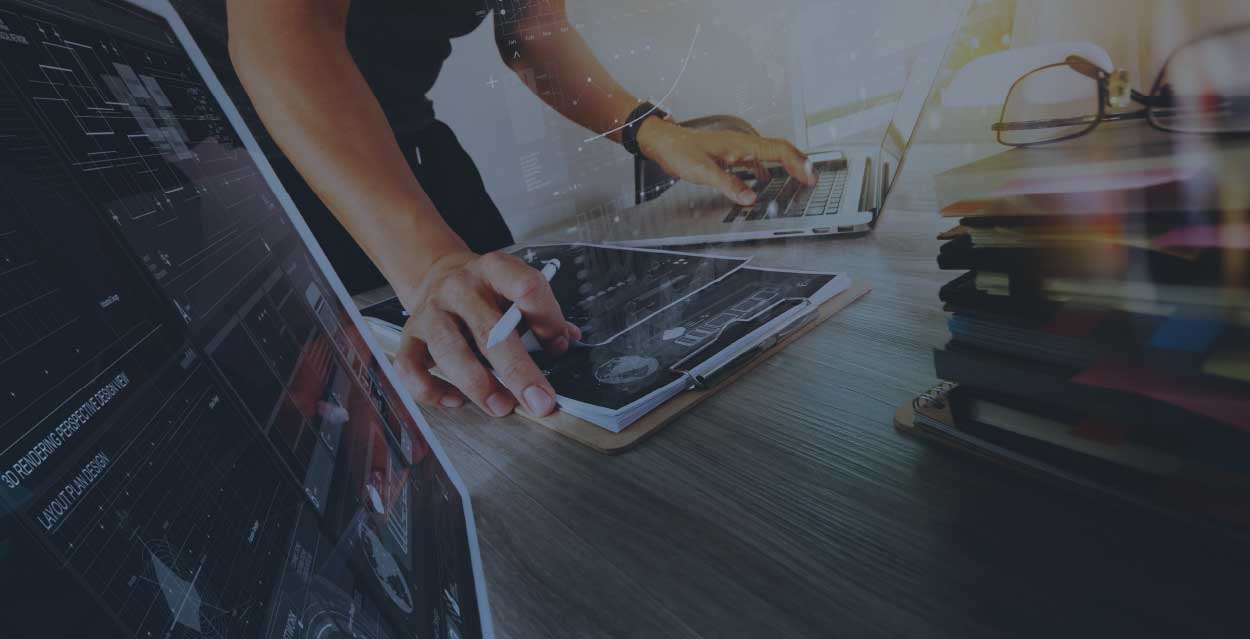 How long does it take to see the first results?
Although it highly depends on each industry, the first results (useful leads) are observed within 1 month of activating the digital marketing tools defined in our digital market analysis. Time to offer or sale will depend on the consideration phase of each industry.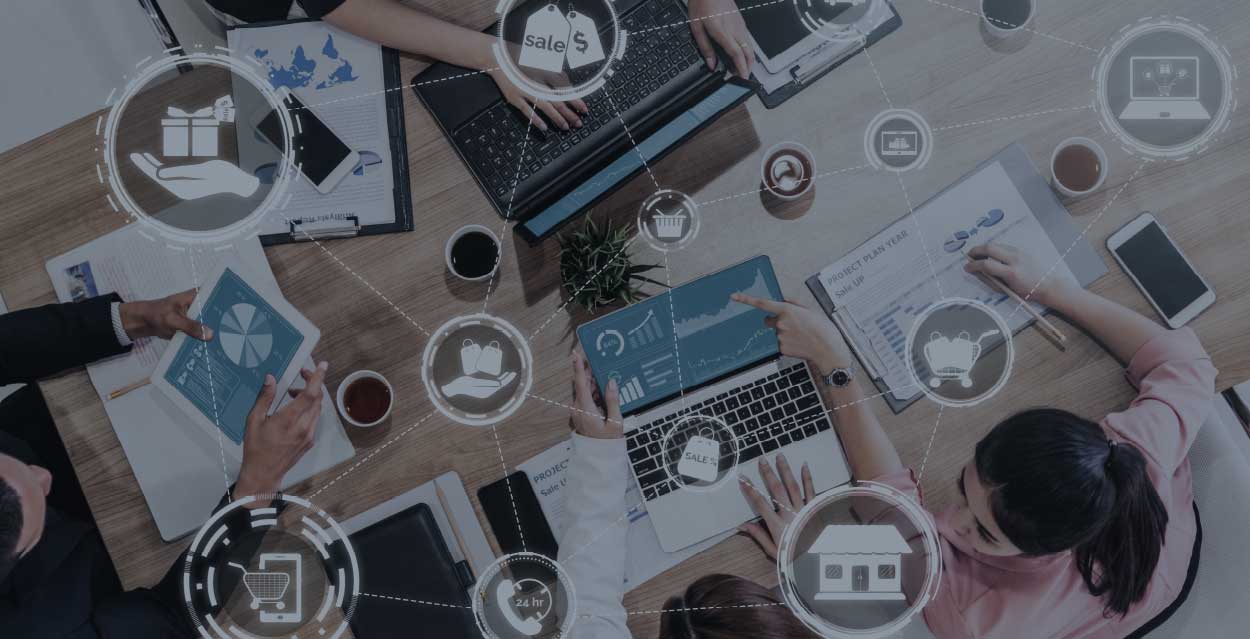 You talk a lot about results, but what about branding and brand name recognition?
Brand promotion and brand name recognition are often not the final goal of a project, rather a vital step towards generating leads with a relevant purchasing interest. Before a potential lead can make an enquiry, schedule a meeting or ask for a quote they must recognise a brand, having been impacted by one of the digital tools launched during the project.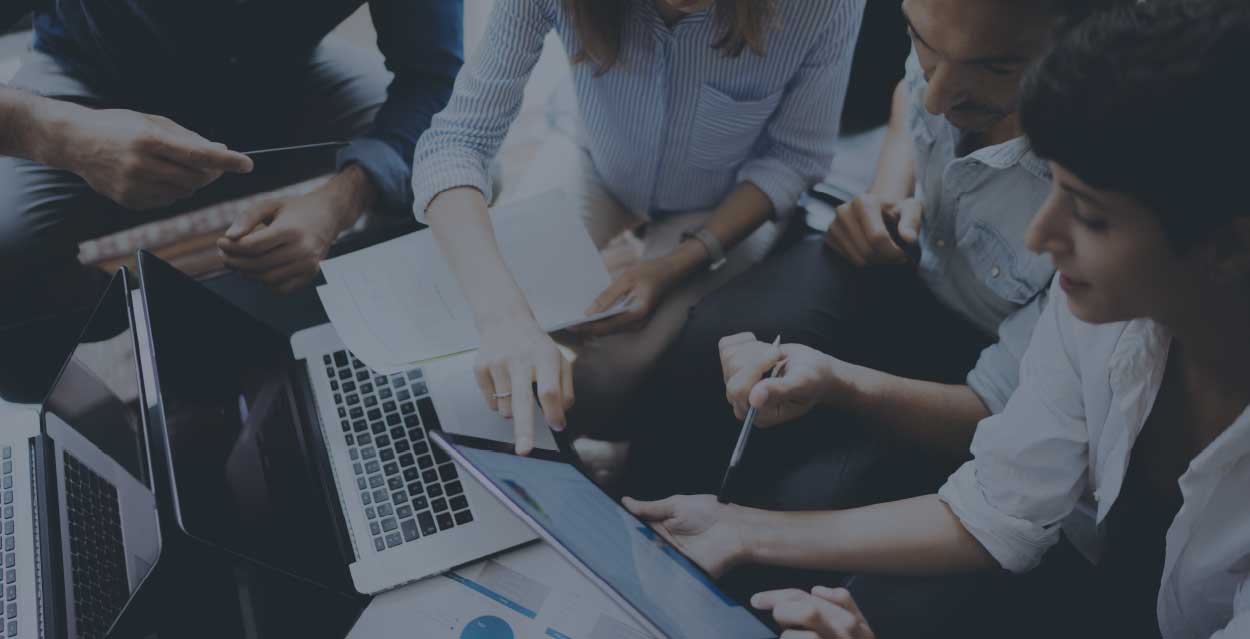 What if I already have an internal marketing department, or collaborate with a marketing agency?
Weroi helps to focus all the efforts being made in digital marketing towards the achievement of new business opportunities. In these cases we provide the strategic and operational focus so that all the tasks being carried out, both internally and externally, will meet the objective of attracting potential new clients interested in your products and services.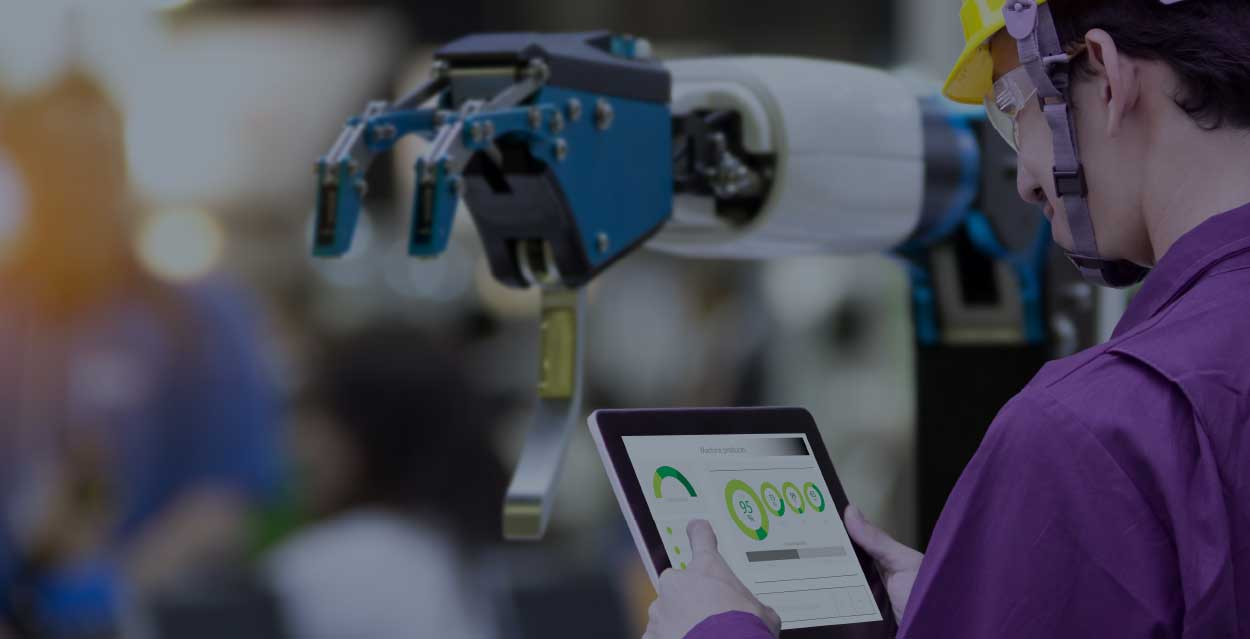 Can the Internet really support sales in B2B industrial sectors?
Our own methodology has been tested in more than 215 industrial companies in a B2B environment for over 10 years now. Some of these companies are: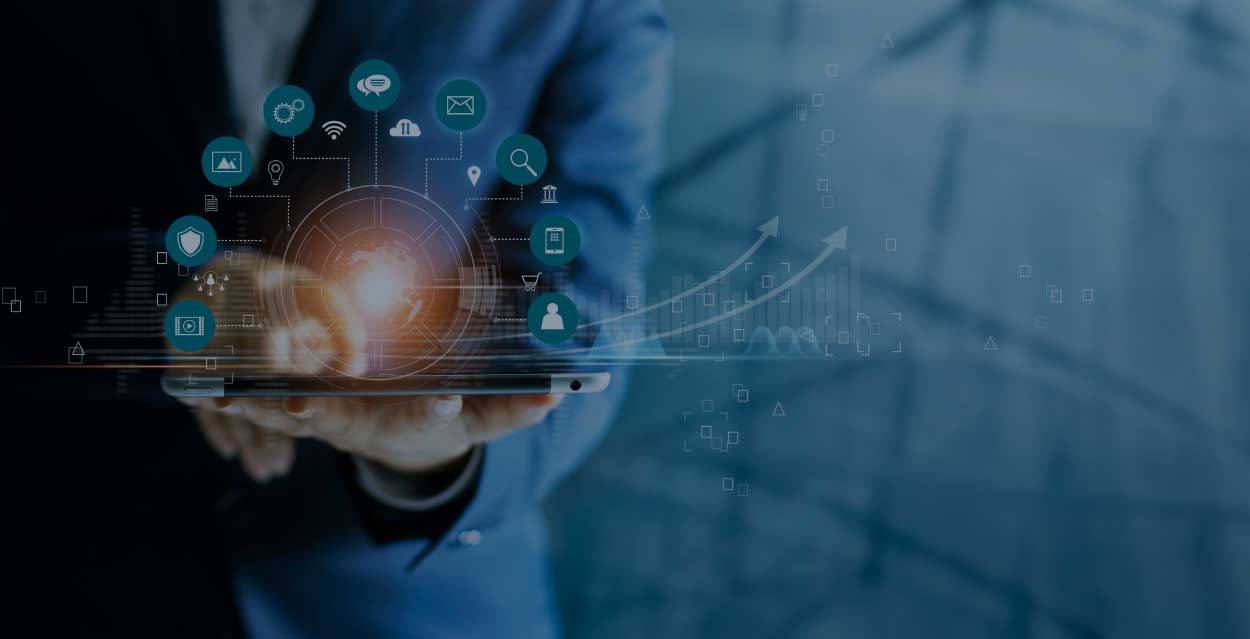 What kind of results can I expect from a project with Weroi?
Weroi is integrated into your sales and marketing processes. We measure the effect the digital channel has on your income statement. To achieve this, the number of leads received, offers generated and sales materialised are all quantified.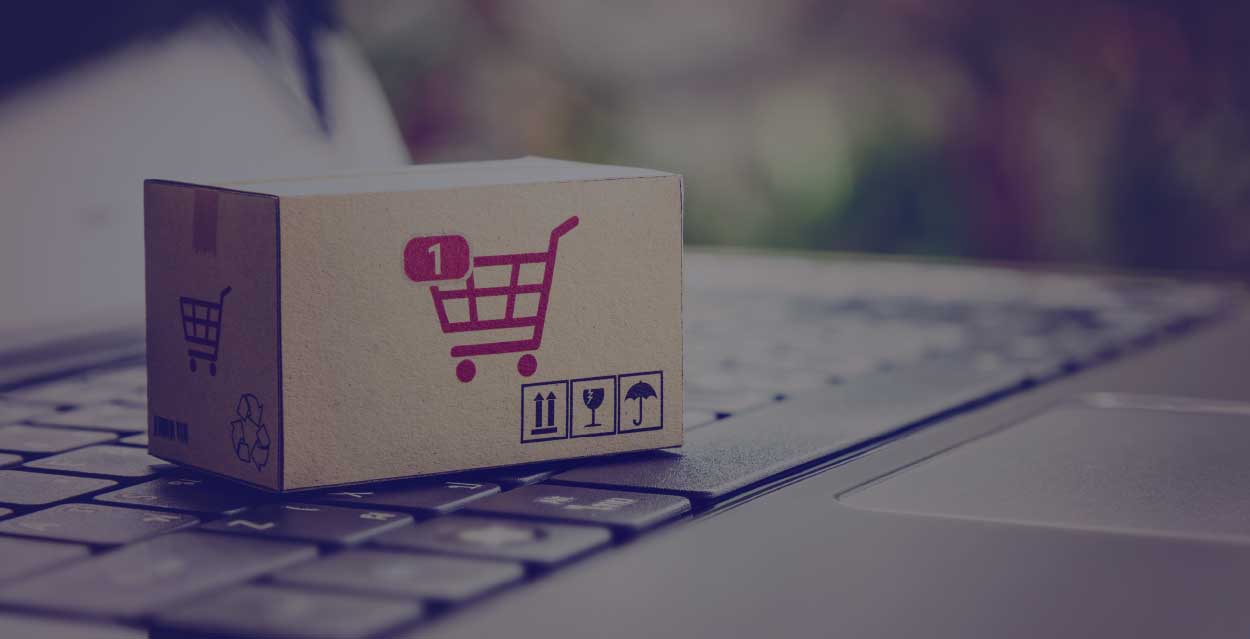 If I'm going to start selling online, can I dispense with my sales department?
No, not at all. The sales department continues to have the same relevance as it has always had, since they are responsible for managing digital enquiries, and for ensuring they progress along the sales flow.