DIGITAL
BUSINESS ACCELERATION
We are digital marketers: we have been helping industrial and B2B companies turn the internet into a profitable business channel for more than 14 years.
We combine our own methodology with a deep knowledge of technology to detect and capture new business opportunities.
Therefore, rather than digital marketing, we prefer to talk about digital business acceleration.
THIS IS WHAT WE HAVE ACHIEVED

FOR OUR CLIENTS
WE DEVELOP CUSTOMISED PROJECTS,

TELL US ABOUT YOUR GOALS
WE HELP YOU WITH ANYTHING TO DO WITH THE SALES DEPARTMENT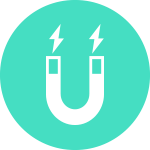 ATTRACT
more business opportunities through the internet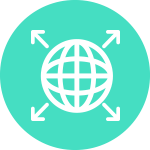 REACH
new international markets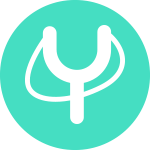 LAUNCH
new products and services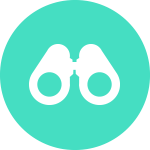 EXPLORE
new target sectors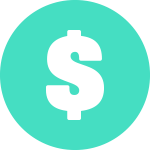 PROFIT
from attending trade fairs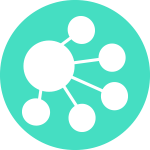 DIVERSIFY
your business towards new markets and sectors
CREDITED BY
300

COMPANIES
WE ADAPT TO YOUR COMPANY'S BUSINESS NEEDS, AS WELL AS TO ITS LEVEL OF DIGITAL MATURITY.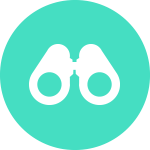 Do you need to prospect new markets?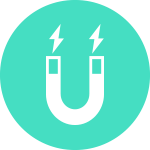 Would you like to capture new business opportunities?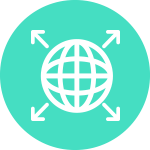 Are you thinking of diversifying your services or testing the launch of a new product?
TELL US YOUR NEEDS

WE WILL BE GLAD TO HELP YOU