WEROI IS A FIRM SPECIALISED
IN BUSINESS-DIGITAL MARKETING
WEROI is a firm with more than 14 years' experience in the development of digital-business marketing projects, specialised in helping industrial and B2B companies use the Internet as a tool for attracting new business opportunities.
We take advantage of the speed and permeability of this channel so that digital investments have a real effect on the income statement.
To make that a reality, we work very closely with our clients, from the strategic and operational selection of the project, through designing the information flow between marketing and sales departments, to the measurement of the project's ROI.
THIS IS WHAT WE HAVE ACHIEVED

FOR OUR CLIENTS
WE DEVELOP CUSTOMISED PROJECTS,

TELL US ABOUT YOUR GOALS
Support your Sales & Marketing team with any other requirements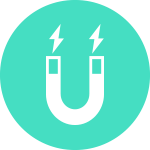 ATTRACT
more business opportunities through the internet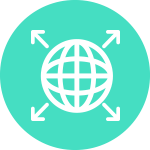 REACH
new international markets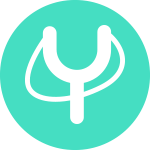 LAUNCH
new products and services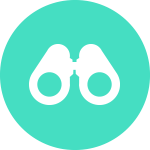 EXPLORE
new target sectors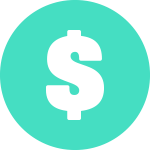 PROFIT
from attending trade fairs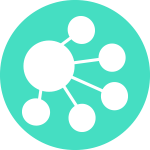 DIVERSIFY
your business towards new markets and sectors
CREDITED BY
300

COMPANIES
WE ADAPT TO THE BUSINESS NEEDS OF YOUR COMPANY, AS WELL AS TO ITS LEVEL OF DIGITAL MATURITY.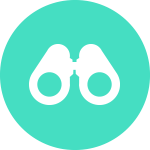 Need to prospect new markets?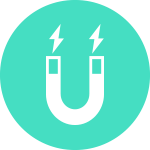 Would you like to capture new business opportunities?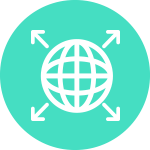 Are you thinking of diversifying your services or testing the launch of a new product?
TELL US YOUR NEEDS

WE WILL BE GLAD TO HELP YOU