Attracting business through alternative channels at times when travelling is not possible
- EVENT EXPIRED -
GENERAL INFORMATION:
Date:
20/11/2020
Duration:
10:00-11:30
Location:
ONLINE
Event type:
Webinar
AGENDA
Analysing the potential market in the digital ecosystem
How to integrate the digital channel into traditional sales processes
DESCRIPTION
Have you had your sales trips cancelled for the next few weeks? Companies' business activity does not have to be curtailed at this time. On the contrary, many companies are shifting their budget allocations for these trips to the digital channel. This may provide a good opportunity to develop specific business-digital actions in order to achieve short term results.
In this webinar we will analyse how the internet can be an alternative to traditional business activities, by analysing real cases of companies in the B2B environment (fine boilerwork, tube forming for the automotive industry, etc.), who have integrated digital business strategies into their traditional commercial transactions with very satisfactory outcomes in terms of results (qualified business opportunities generated > offers > orders)
Surya Romero, Business Development Manager at Gometegui, will share his experience in the introduction of the internet as an additional channel for attracting business opportunities in the industrial sector.
OBJECTIVES
To know the potential of the Internet as an alternative channel to attract business opportunities.
SPEAKERS
Maitane Hernández Iturbe
CEO
12 años de experiencia en la gestión y asesoramiento de proyectos de aceleración comercial digital en empresas industriales vascas (máquina/herramienta, bienes de equipo, subcontratación, aeroespacial, automoción, ingenierías, agroalimentarias, etc.) así como en proyectos internacionales (empresas del sector de la minería y oil&gas principalmente).
En 2010 se convierte en socia fundadora y gerente de Weroi Digital SL, empresa dedicada a la integración de estrategias comerciales digitales dentro de los departamentos comerciales tradicionales de empresas industriales, responsabilidad que mantiene actualmente. Destacan también en su curriculum su etapa al frente de fast track channels en Hasten Ventures AIE, en proyectos de internacionalización e inversión, así como de responsable de marketing digital para el mercado europeo en Intertek, multinacional americana con presencia en más de 110 países especializada en certificación, análisis y ensayos en diferentes sectores.
Licenciada en Filología Inglesa y EMBA por ESIC y profesora  del Master de Comercio Internacional de la Cámara de Comercio de Álava, así como del Master en Dirección Comercial y Marketing de la UPV-EHU (Facultad de Ciencias  Económicas).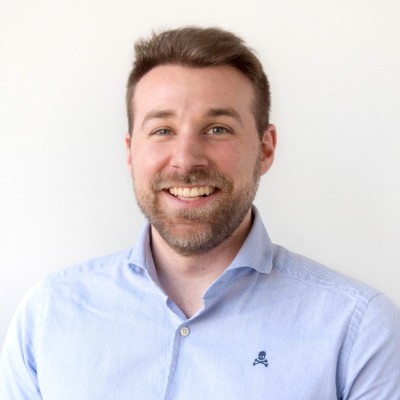 Surya Romero
Business Development Manager at Talleres Gometegui
ORGANISE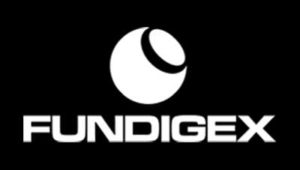 COLLABORATE