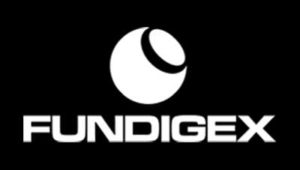 Attracting business through alternative channels at times when travelling is not possible
Have you had your sales trips cancelled for the next few weeks? Companies' business activity does not have to be curtailed at this time. On the contrary, many companies are shifting their budget allocations for these trips to the digital channel. This may provide a good opportunity to develop specific business-digital actions in order to achieve short term results.
In this webinar we will analyse how the internet can be an alternative to traditional business activities, by analysing real cases of companies in the B2B environment (fine boilerwork, tube forming for the automotive industry, etc.), who have integrated digital business strategies into their traditional commercial transactions with very satisfactory outcomes in terms of results (qualified business opportunities generated > offers > orders)
Surya Romero, Business Development Manager at Gometegui, will share his experience in the introduction of the internet as an additional channel for attracting business opportunities in the industrial sector.